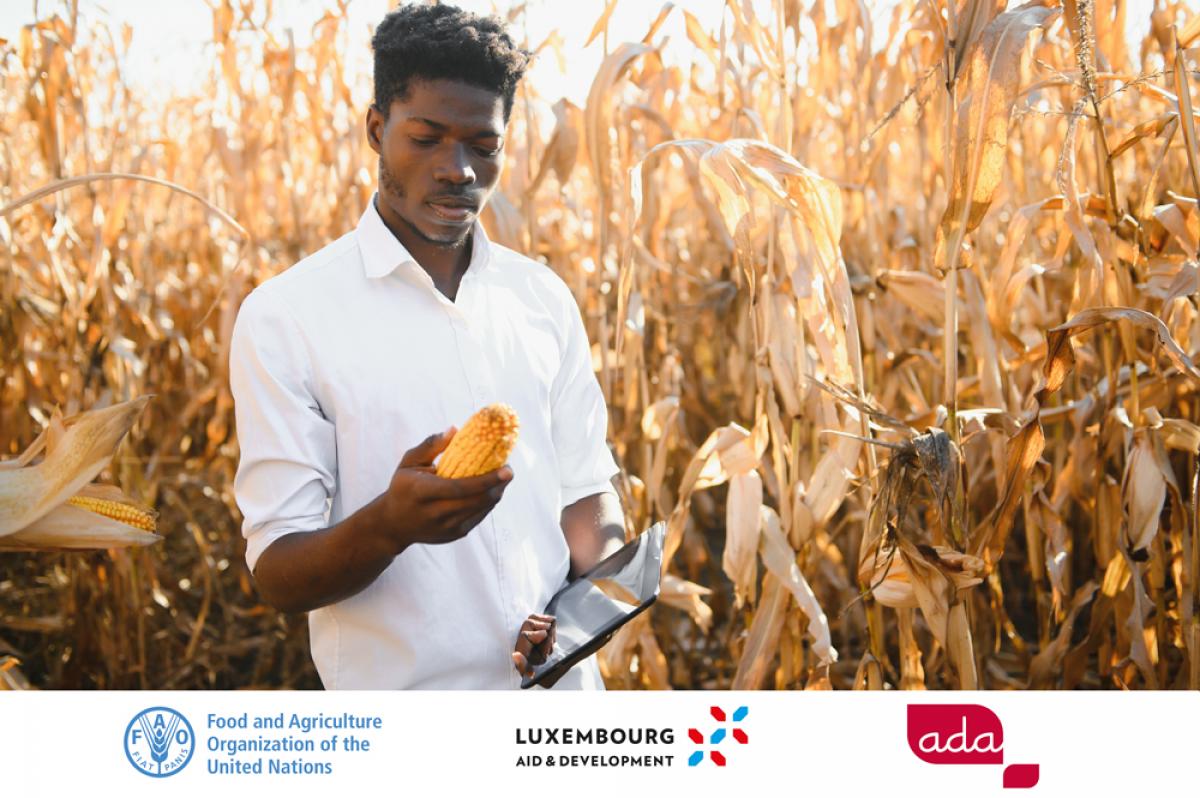 The Agricultural and Rural Finance (FAR, derived from the French name Finance agricole et rurale) training programme is organised by ADA, the Luxembourgish Ministry of Foreign and European Affairs and the Food and Agriculture Organisation of the United Nations (FAO).
It targets professionals working in the financial sector in Africa who wish to develop financial and non-financial products for the agricultural sector. The training is therefore suitable for executives who can take operational decisions within their organisations (operations managers, credit managers, etc.).
The training is held in French and English once a year in two sessions: an introductory e-learning session over four weeks, followed by a one-week, in-depth, face-to-face session for the most assiduous participants.